Everyone knows what a bookkeeper does, right? Better read on
At Fusion Bookkeeping Adelaide, we believe that, bookkeepers to accountants are what nurses are to doctors.
Same industry, similar qualifications but a different role. And both are needed to keep your businesses healthy.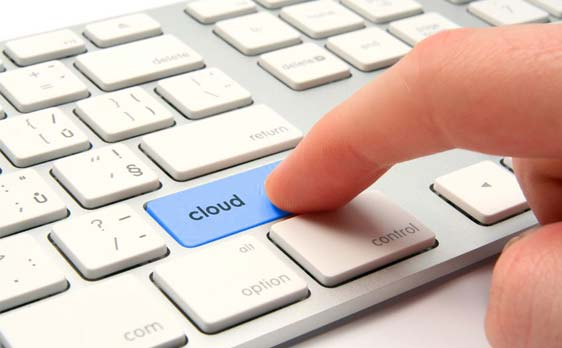 Fusion Bookkeeping provides bookkeeping services to small businesses around Australia. We work offsite and utilise cloud software to support business owners in any region. All you need is the Internet and basic technology and we take care of the rest.  
Bookkeeping including bank reconciliations, GST adjustments, accounts payable/receivable and debt collection 

Payroll including Superannuation 

BAS and IAS

We can train your staff or yourself to use your accounting software 

We can provide advice with regular consultations regarding your bookkeeping 

We can coordinate your software conversion if you are moving systems 
Fusion Bookkeeping is great for businesses and individuals who need a bookkeeper but do not want the hassle of hiring and training an employee and providing them a work station and equipment.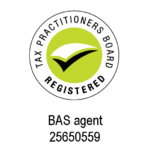 The beauty of outsourcing your bookkeeping means you know that your financial commitments will be met without any interruption by a team of experienced professionals who actually enjoy doing it  (true story).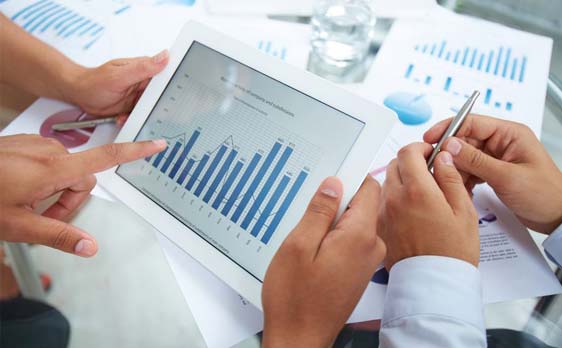 Many business owners want their bookkeeping done in-house. This may be to save money on bookkeeper's fees, because they enjoy it (yeah right), or they want a staff member to take on this role. Sometimes the first step is DIY and before you know it you can outsource the work to a bookkeeper. 
But to start with Fusion Bookkeeping can help you do your own bookkeeping with regular training. The first step though is making sure your system is set up correctly, then we will provide training, tips & tricks to save time, and be there for when you get stuck. 
But remember, bookkeepers are qualified professionals. We do this every day. Sometimes bookkeeping is not easy. Don't guess and create an entry or allocation if you're not sure as it will cost you time and money fixing it in the long run. Fusion Bookkeeping can help give you as much support and advice as you want but it's sometimes best to call in the big guns for the last tricky bits.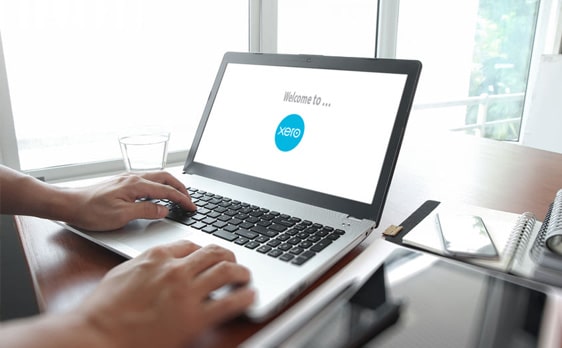 Fusion Bookkeeping are Xero certified. We have helped many businesses convert from their old school system to an online platform or start their new system from scratch. Xero usually convert accounting systems for free and Fusion Bookkeeping will make sure this system runs smoothly using their experience and knowledge.
Bank fees, invoice templates, payment services, software integrations; these will make your accounting software complete, professional and ready to use.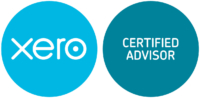 Hang in there, this is the last of the serious stuff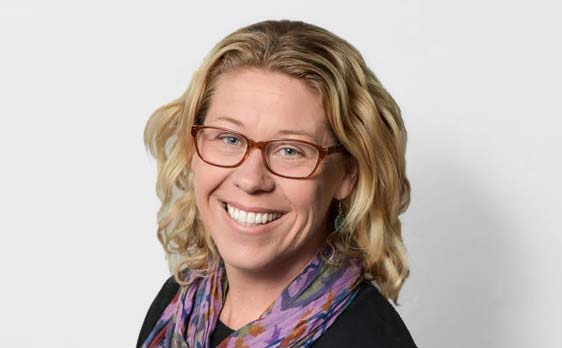 Fusion Bookkeeping are a team of qualified Australian based and offshore bookkeepers led by Sarah Renzella. She created Fusion Bookkeeping as a way to work in the industry she loves around raising her children. Her team work offsite and paperless either from home or co-working spaces allowing them to complete their tasks with their mobile phone and laptop alone (reliable internet and coffee helps too). This flexibility allows the team to balance their work and life/family commitments ensuring longevity for clients and a happy team environment.  
We are progressive, embrace technology and are always looking for new ways to work efficiently utilising all that the internet and cloud systems have to offer. 
We are passionate about helping businesses any size create, change or just re-jig their internal systems so they save time, save money and hopefully save their sanity. As we say "do what you love doing, and pay someone else to do the rest"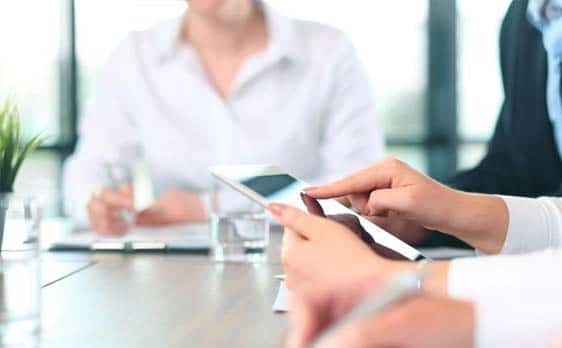 Fusion Bookkeeping will ensure your finances are correct, up to date and on time. You will have access to your bookkeeping software, be able to keep all your original paperwork and have access to all your financial data.  
We can help you with:
BAS

Bookkeeping 

Payroll 

Training 

Consulting 

Reporting
Archiving
Board Financial Reports
We work offsite and paperless as we know this is the most cost and time efficient way. If you like the sound of this but not sure how to implement it in your business, don't worry. Our systems are simple and we will support you every step of the way and help train your staff with how to do what, when and why.
Our clients range from Non For Profit and membership based organisations to tradies, E-commerce and the corner store.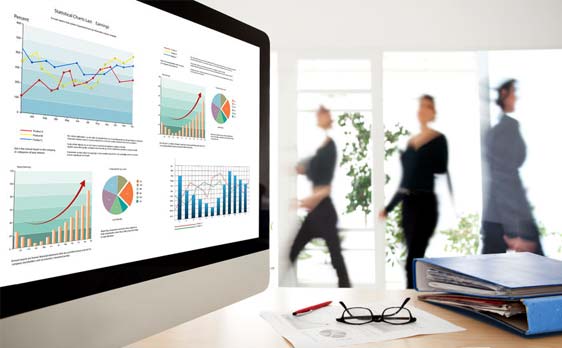 Fusion Bookkeeping has a simple effective system for providing offsite bookkeeping and services.  
The client electronically sends their bills, invoices, financial documents and receipts to an email we both have access to. Maybe accounts@yourbusiness or finance@… something easy to give your customers and suppliers. We access the documents then upload the data, make GST adjustments, allocate the expenses, and reconcile your accounts. An electronic copy of your paperwork is stored in three different secure online spaces allowing you to discard your paperwork if you like.  
This reduces the space paperwork can take up in your office. Storing your receipts and bills online allows your entire finance team to have access to your data, is safer than a filing cabinet in your office or home, and protects against the risk of faded or destroyed paperwork. 
But do the ATO let you store documents electronically? 
Yes! The ATO website states that 'Documents you are required to keep can be in written or electronic form'. 
Fusion Bookkeeping can pay your bills and payroll using admin user access through your internet banking. Our systems ensure you are in control of approving the bills to be paid and being in total control of your cash flow. We can also complete the whole payroll process from the moment time sheets are approved, sending payslips, paying employees and helping you with your PAYG and Superannuation liabilities.